Dr. Ghaderi has been honored with the prestigious "Patient's Choice Award – 5 Year Honoree" by Vitals.com for receiving excellence in care ratings for five years in a row. Vitals.com allows patients to rate the quality of care provided by physicians across the United States. Only 1% of all doctors in the United States are bestowed this honor by their patients.
Castle Connolly Selects Dr. Ghaderi for Top Doctor Listing as listed in West Suburban Living – 2017 Top Doctors
Featured Services
"My fellowship and membership standings are ways my patients can be assured that I'm providing them with a level of care they can feel confident about. This high level of care transcends into other areas of my practice, as well. For example, I use only the finest equipment and procedures available because my patients deserve nothing but the best."
– Dr. Ghaderi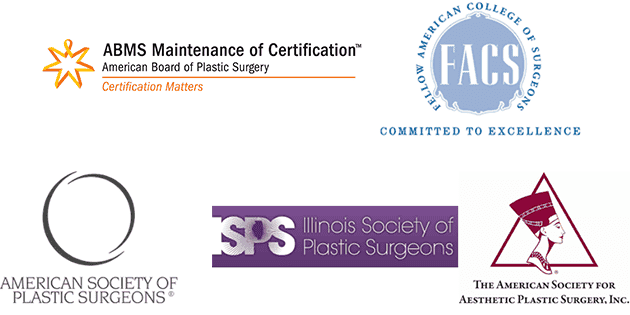 Bahram Ghaderi, MD, FACS
Board Certified Chicago Plastic Surgeon
Plastic surgery isn't about the procedure. It's all about you – really listening and hearing what you want. Because I spend the extra time needed to learn exactly what your needs are, I'm able to customize the procedure to fit you. This is part of my pursuit of excellence, and it makes all the difference in the world in how you look and how you feel. Meet your doctor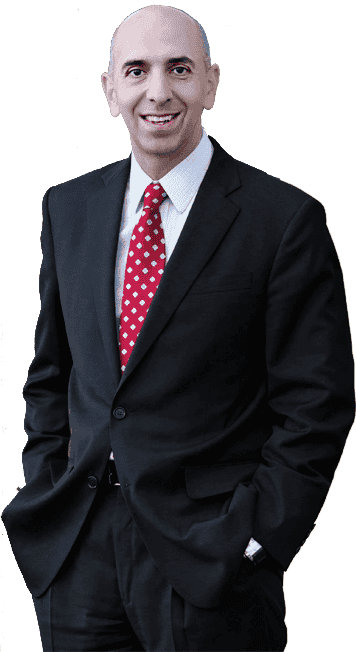 I am normally a very nervous patient but after meeting Dr. Ghaderi and his lovely staff , I was completely put at ease for my procedure. I went on two consultations prior to meeting with Dr Ghaderi and my search ended the day I met him. He was extremely professional and confident and made me […]
I have known Dr. Ghaderi ever since he performed my breast reconstruction after my bilateral masectomy eight years ago. Not only is he an excellent surgeon, but also very meticulous in the preparation and follow-up of his patients. He also cares deeply about every one of his patients which was so important to me as […]
Dr. Ghaderi and his staff are just amazing. He stood by my side through all my procedures and offered his expertise and compassion. We are so blessed for Dr. Ghaderi and his staff in our lives!
Dr. Ghaderi was the third doctor I consulted for my procedure. The minute I walked in I knew immediately that he was the plastic surgeon for me. Gabrielle, Monica, and Dale are incredible – so friendly and helpful and I never waiting past my appointment time. Dr. Ghaderi really cares about his patients and took […]
Read More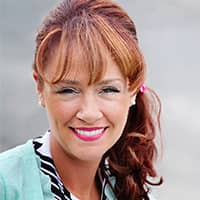 Questions About a Procedure?
or call us at (630) 762-9697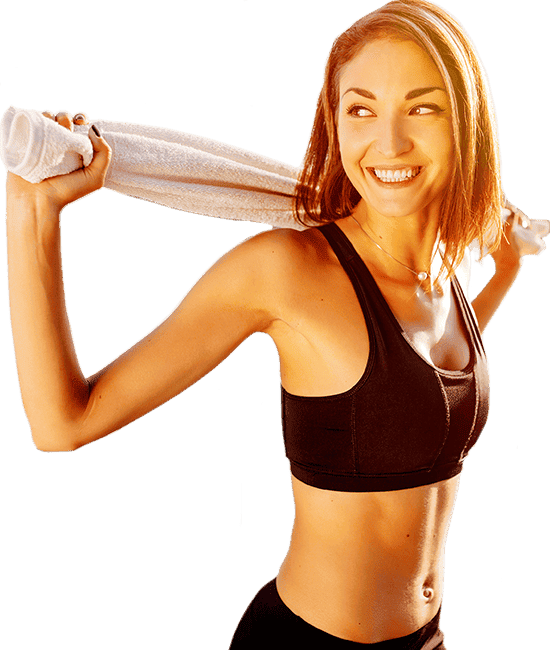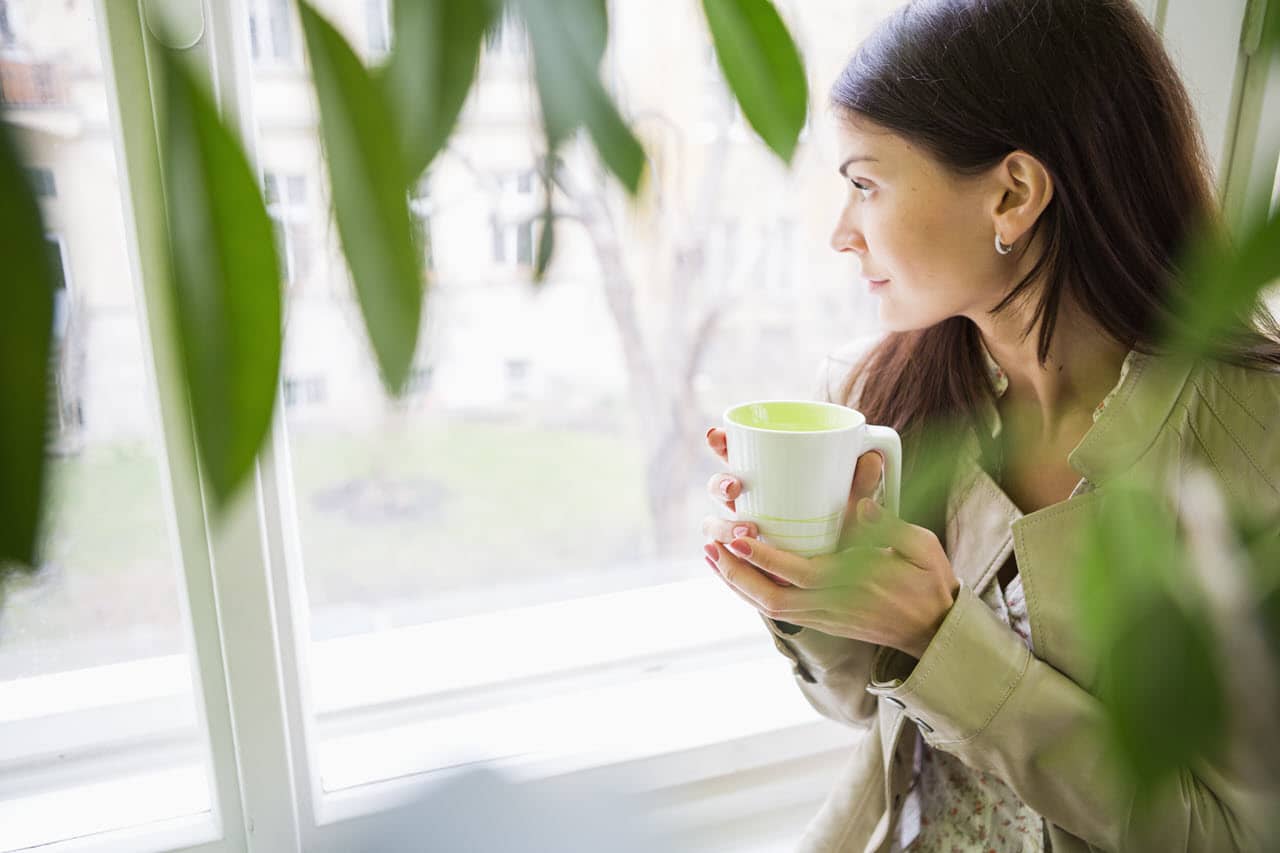 Many women who come into the office are not 100% sure of what they want—they look to us for suggestions. One question we hear a lot is, "What's the difference between a breast lift and a breast augmentation." One procedure makes the breasts larger, the other lifts them, but there are some more subtle differences […]