The Doctor-Referred Plastic Surgeon
At St. Charles Plastic Surgery (serving Aurora, Naperville, Oak Brook, Hinsdale, and beyond) we offer our patients advanced training, outstanding credentials, a dedication to excellence, and unsurpassed personal care. Over 60 percent of our new patients are doctor-referred, revealing that Dr. Ghaderi has gained the trust and confidence of the most discerning patients in the area.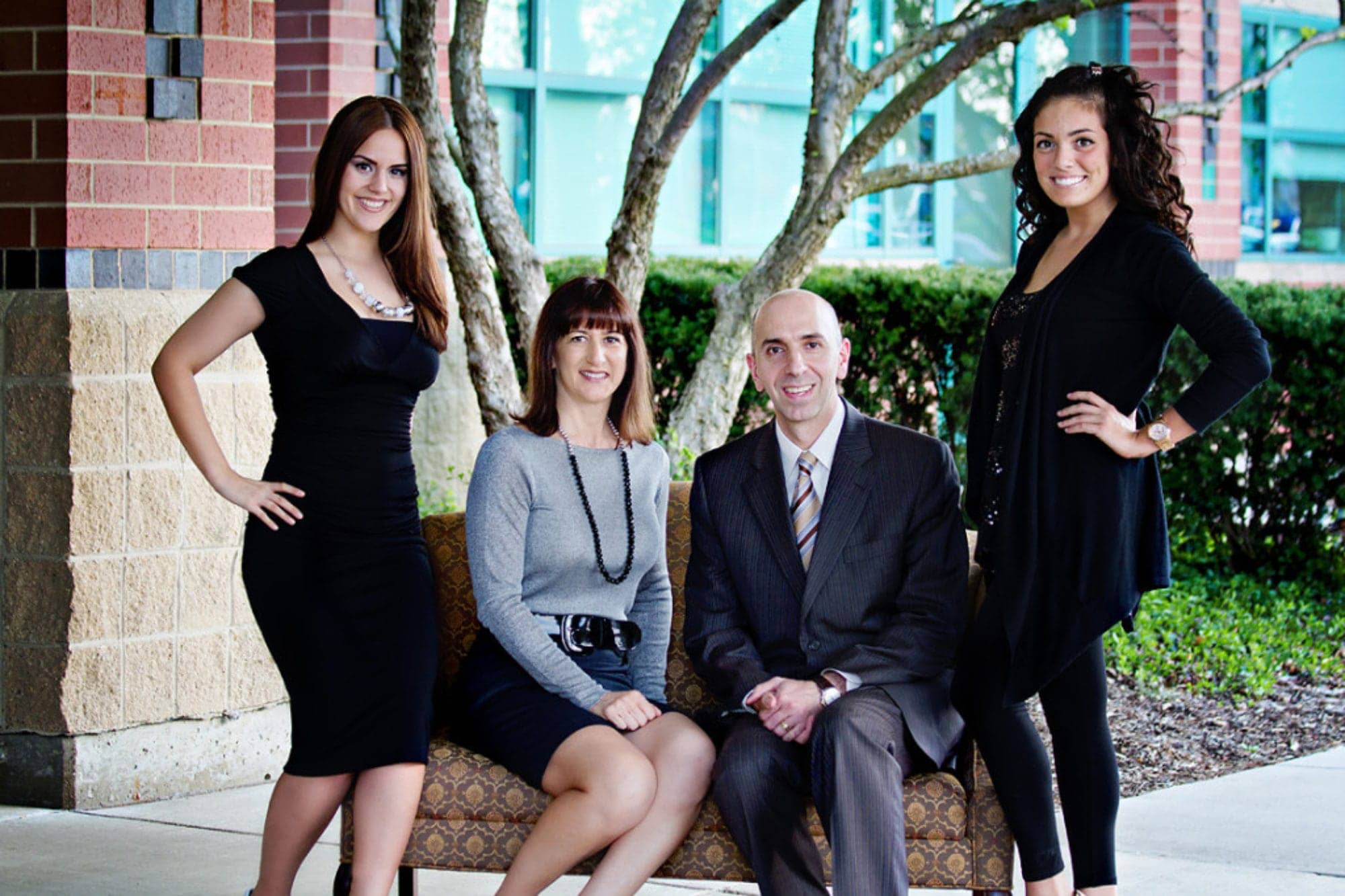 Our Philosophy
Dr. Ghaderi's goal is to help people transform their plastic surgery dreams into reality. Prior to performing any procedure, Dr. Ghaderi will take the time to discuss your expectations as well as any concerns you may have. When you meet with Dr. Ghaderi during your consultation, his caring demeanor and dedication to personal attention will be immediately evident. You can rest assured that the quality of care Dr. Ghaderi provides is as excellent as the results he produces.
Choosing to undergo plastic surgery is an incredibly personal decision, and every procedure must be tailored to meet the needs and desires of the individual patient. Dr. Ghaderi insists on taking the time to get to know each of his patients personally. If you select Dr. Ghaderi as your surgeon, he will make certain he understands even your most subtle preferences, and will always keep in mind the goal of St. Charles Plastic Surgery, which is to enhance, not overwhelm, your natural features. When you meet Dr. Ghaderi, you will understand that his skill as a surgeon is complemented by his respect for the human body as a work of art.
"Plastic surgery isn't about the procedure. It's all about you – really listening and hearing what you want. Because I spend the extra time needed to learn exactly what your needs are, I'm able to customize the procedure to fit you. This is part of my pursuit of excellence, and it makes all the difference in the world in how you look and how you feel."
— Dr. Ghaderi
Conveniently located near Oakbrook, Naperville, Hinsdale, and Aurora, St. Charles Plastic Surgery is committed to shaping the lives of people in our community. Although our diverse clientele includes entertainers, business executives, and athletes, as well as those who have traveled from as far away as Florida, Montana and California, we remain steadfastly committed to local patients such as moms and schoolteachers.
10 Reasons to Choose Dr. Ghaderi
Knowledge and experience are only a fragment of what you deserve from your plastic surgeon. Learn about the 10 top reasons that set Dr. Bahram Ghaderi apart.

About Our Staff
Our office is committed to making sure that you have an exceptional experience. From the initial phone call to the final follow-up visit, our staff will make sure you receive the personal attention you deserve. With an uncompromising commitment to excellence, our staff is ready to understand your needs and will help guide you through the process of reaching your goals.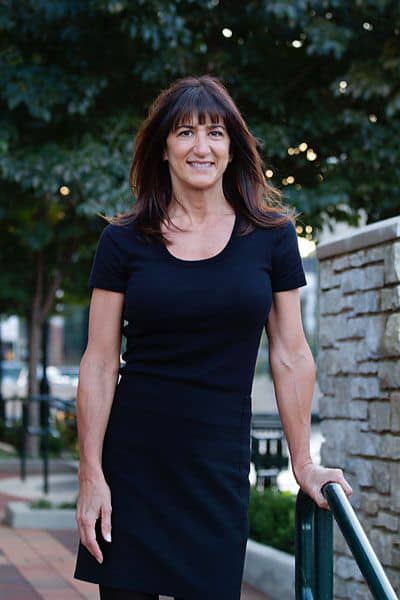 Dale Hayes, RN
Practice Manager
Dale has been with Dr. Ghaderi since 2002. She is a registered nurse that has experience in several areas of medicine, but specifically loves the plastic surgery field. Her extensive nursing experience and quality patient care is a great benefit to our patients. She is available throughout the entire surgical process. She will listen and educate you about the options available and assist in answering any questions you have before and after surgery, or will relay your inquiry to Dr. Ghaderi to assist you in making an informed decision. Dale is dedicated to making sure that each patient fully understands their procedure and wants to ensure that you maximize all the benefits from the aesthetic procedure that you choose.
She is also able to answer any of your financial and insurance questions. She can help you understand the financing options available at our office for your cosmetic procedure. Dale works with our patients to assist them in obtaining authorization and coverage from their insurance companies for reconstructive procedures and assists them in obtaining maximum benefits for their care.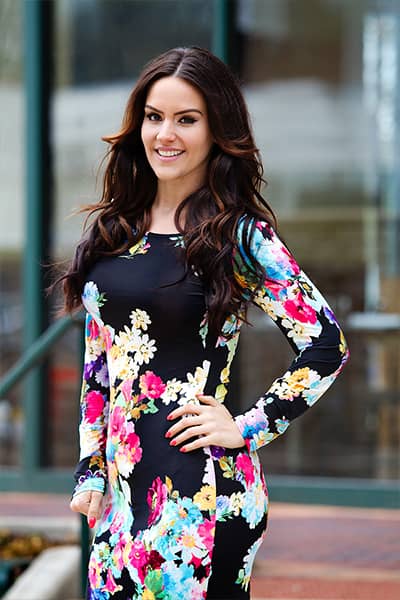 Monica Maris
Patient Coordinator
Monica joined the staff of St. Charles Plastic Surgery in 2008 to provide patient scheduling support, as well as coordinate reception and patient flow at the front desk. Her welcoming smile will be the first to greet you when you arrive to check-in for your appointment. Monica places a high priority on our patients' needs and concerns, and strives to provide the very best in personalized patient care. Her friendly personality, organizational skill, and attention to detail make her essential to our team. Monica looks forward to taking part in ensuring your experience with us is an exceptional.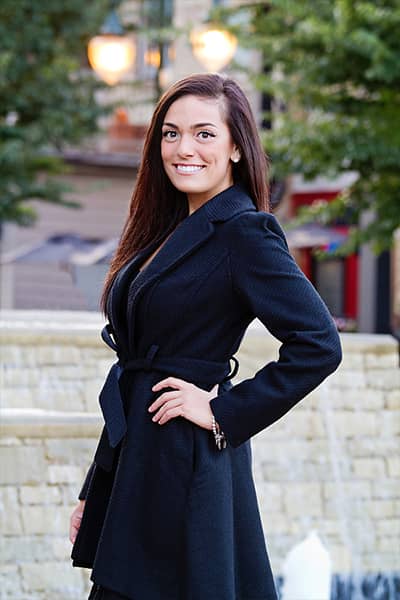 Gabrielle Passo
Patient Coordinator
Gabrielle joined our team in 2011 to provide patient scheduling support. Her constant positive attitude and hard working nature are great assets to our team. Gabrielle is very people oriented and will not only make sure your appointments and follow-up visits are managed accurately, but also establish a personal relationship with you. She will always reassure you with a smile, and will help you enjoy your experience at St. Charles Plastic Surgery.

Linda Truver
Nutritionist
Linda Truver, our registered and licensed dietitian has been working in the field of nutrition for 15 years with a wide range of experience. Linda graduated from University of Illinois at Chicago and currently works at Loyola University Medical Center in addition to St. Charles Plastic Surgery. Linda has been working at St. Charles Plastic Surgery since its opening and especially enjoys educating clients on proper nutrition for overall health and for healing purposes. She is available to help you in any area of nutrition; from weight loss to diet education for your specific needs.
Ken Hedrich
Exercise Physiologist
Ken Hedrich earned his masters degree in exercise physiology from Northern Illinois University. He has published several research articles in physiology journals and has over 15 years experience in teaching clients the methodology of fat-loss. He joined with St. Charles Plastic Surgery to provide post-surgery exercise guidelines to our patients. Recommendations are specific to your cosmetic procedure and/or exercise history. If necessary, our physiologist will also demonstrate proper exercise technique pertinent to patient needs. Ken is also available for additional exercise management and offers a specific program only available to St. Charles Plastic Surgery patients.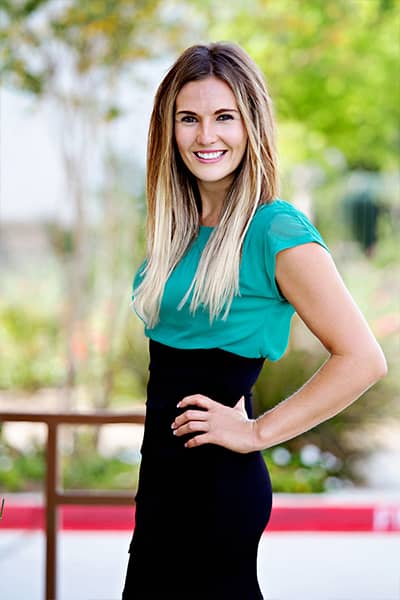 Jessica Gilbert
Consultant
Jessica joined St. Charles Plastic Surgery in 2002. She spent the following 5 years assisting in various ways as the practice grew. In 2007, Jessica transitioned into a consultant role, in order to stay at home with her children. Her knowledge of Dr. Ghaderi's practice allows her to provide marketing strategies, IT consulting, and support in other areas as needed. She enjoys the creativity of internal and external marketing projects that help prospective patients learn about cosmetic surgery and how Dr. Ghaderi can help them reach their goals. She values the opportunity to stay connected with the practice in this way.
The Library
The decision to undergo a surgical procedure can be both exciting and difficult. Therefore, Dr. Ghaderi is committed to informing prospective and current patients about their options to help them become as comfortable as possible with the procedures offered. The patient library at St. Charles Plastic Surgery offers in depth information on a wide variety of procedures such as breast augmentation, tummy tuck, liposuction, and face lift. It includes educational videos and interactive software designed specifically to educate the patients. The comfortable, private patient library is a great place to learn more about the procedures and treatment options offered at St. Charles Plastic Surgery. For your convenience, the library is open during both daytime and evening hours.
Contact us to set up an appointment.
Financial Options
Reviewing the details of your plastic surgery procedure is an important part of the surgical process. During this time you will learn a lot about preparation, recovery, and the surgery itself. Another important aspect of the planning stage is discussing cost and payment options. St. Charles Plastic Surgery has several payment plans available and will work with you to find one that meets your needs.
Your insurance coverage will vary depending on the policy you have and the type of surgery you plan to undergo. Reconstructive surgery (which is performed to improve function rather than appearance) is usually covered by insurance. Cosmetic surgery, however, is typically not covered by insurance. Our dedicated and highly trained office staff will work with your insurance company to see that coverage is provided for any medically necessary procedures.
For your convenience, St. Charles Plastic Surgery is pleased to offer financing through the following companies:
Please contact St. Charles Plastic Surgery regarding any questions or concerns about financing options or health insurance coverage.